Sorry, We're currently closed., We are closed due to holiday, Sorry for any inconvenience this may cause.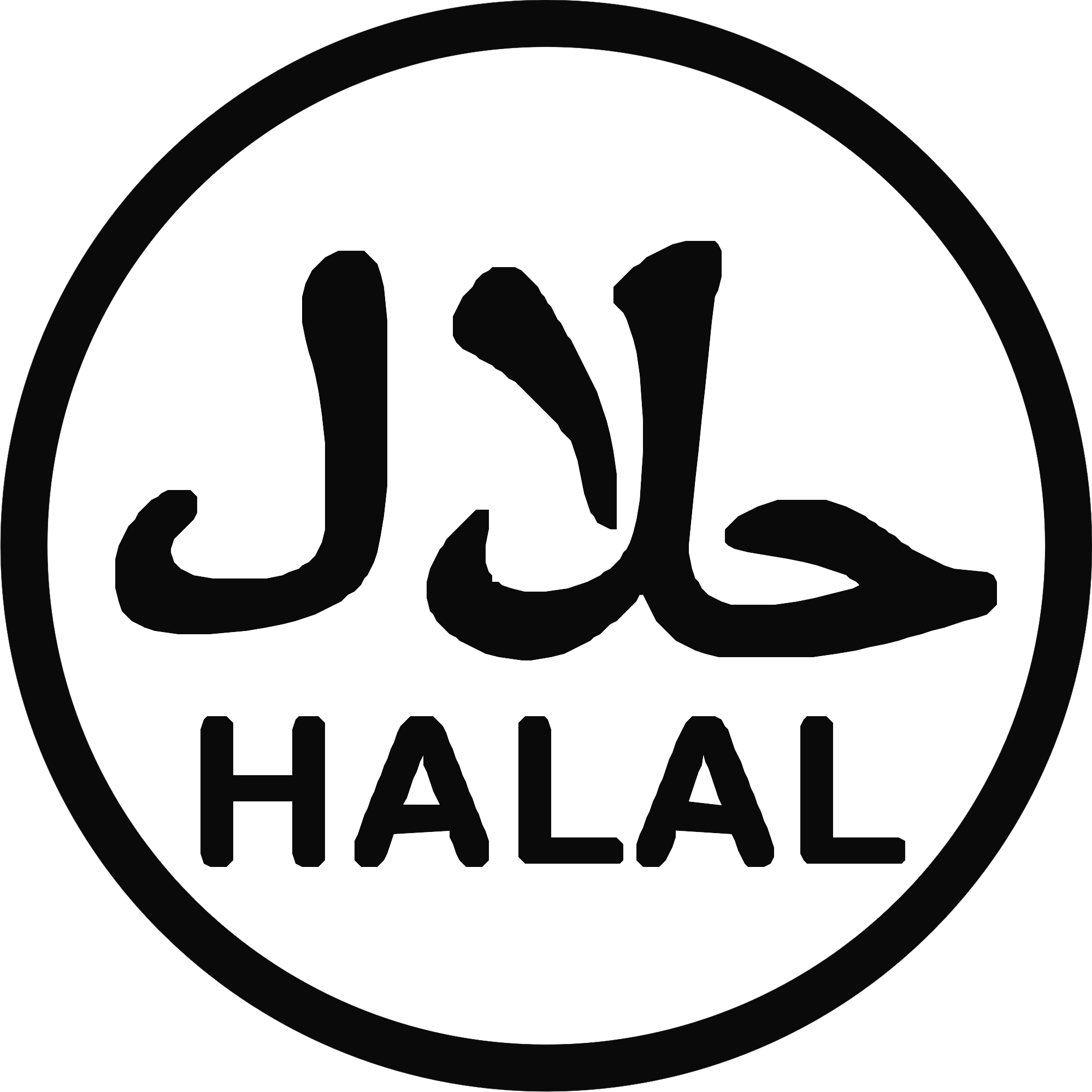 Welcome to Dunya Restaurant Turkish Cuisine
Pick the one you like most from our delicious menu.
You can now pay online for your food.

We will bring you sizzling food at your doorstep
About Us
We're passionate about providing delicious and high-quality food, our priority is to satisfy all of our Guest needs. We offer a variety of excellent food, prepared with the freshest and finest ingredients, to the highest standard.
Our Restaurant offers delicious food at competitive prices. We now have a website, where you can order online, choose from our entire menu, order your favourite dishes. We do only Collections, It is a Family run Business.
Menu Information
Please inform your server of your specific allergy or dietary requirements when ordering, even if you have eaten the dish previously.
Our dish descriptions don't always mention every single ingredient, so just ask if you are unsure.
Our suppliers and kitchen staff handle numerous ingredients and allergies.
Whilst we have strict controls in place to reduce contamination, it is not possible for us to guarantee that our dishes will be 100 allergen or contamination-free.
Please note that allergens contained within our condiments and extra toppings are not included in this information.
Our fried items are cooked in the fryer with other gluten containing ingredients and vegetable oil that contains GM soya.
Please be aware we do not work with the nut-free environment, whilst most of our dishes do not contain whole nuts there could be traces of nuts and other allergens in some of our dishes.
Please be aware our chilli sauce contains celery.
Please advise the waiter if you have any special allergy.
---
ALLERGY KEY
(v) Vegetarian (VG) Vegan (GF) Gluten Free (N) Contains Nuts
---